mugrumblr: Welcome to Tumblr, it says. I guess I'll give this thing a try. Pixar made a tumblr for a Monsters University student.
Watch
escapekit: Hate/Love I've probably posted this before but this is exactly the cycle I go through on the regular. When idea's aren't working and time is running out, the frustration/hate builds, you feel uninspired. But than something so small, so simple happens, an idea that changes everything. Suddenly you're on a roll, things fit together and the world seems a bit brighter. I love this...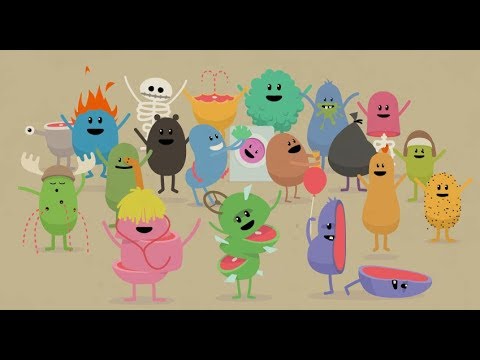 "Picture yourself when you were five. in fact, dig out a photo of little you at..."
– Kris Carr (via borjas)
The Story
kuvva: Read More
"Sometimes you're 23 and standing in the kitchen of your house making breakfast..."
– The Winter of the Air  (via shattermybones)
Some Knights
gingerhaze:
Beautiful Hand-Cut Antique Book Collages
kuvva: These wonderful set of books are the works of sculptor Alexander Korzer-Robinson who transforms old books from their utilitarian purpose into a window to an imaginative world. His process involves cutting the front cover and stripping the texts and whitespaces on each page leaving only the images and other visuals out there. He explains, "By using pre-existing media as a starting...
Watch
Reza Abedini on Western design and Persian calligraphy 
Listen
Maurice Sendak 1928 - 2012
kuvva: Maurice Sendak, notably known for this iconic children's book from 1963, 'Where The Wild Things Are', died today at the age of 83. A man that will be sorely missed and reminds many of us about the wild adventures of mischief Max in his wolf costume and his fierce-looking monster-friends.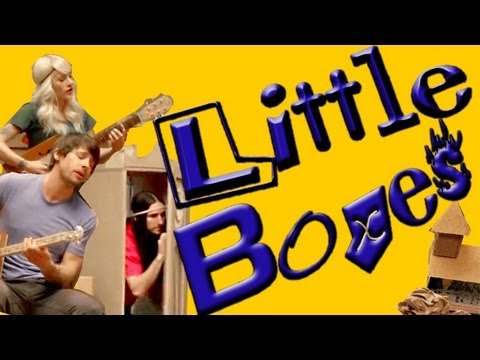 1 tag